Press invitation. Symbolic action ship disaster on Greek coast
Drownings are a political choice
16 June 2023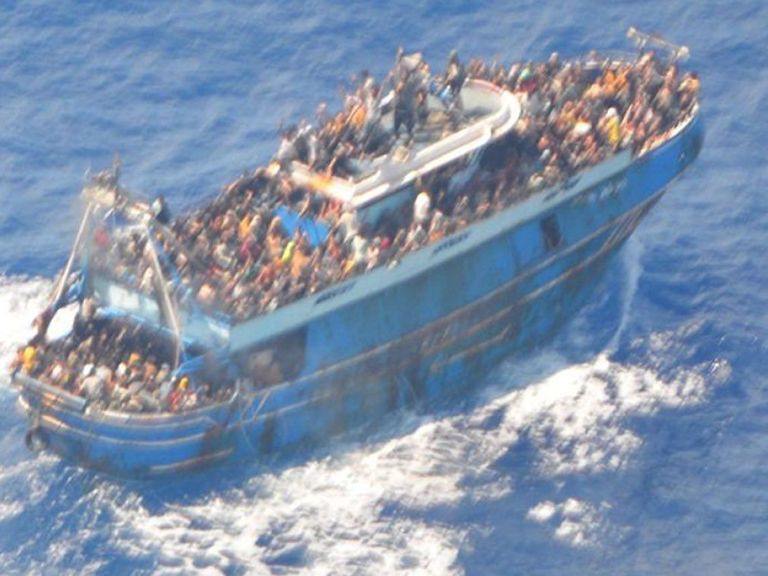 Short: symbolic action of 11.11.11 on Friday June 16 at 14:00 at the Petit Sablon in the context of the Mediterranean drownings
Yesterday a boat capsized off the Greek coast with 400 to 750 people on board. At least 79 bodies have already been recovered, but that number will rise into the hundreds. This risks becoming the deadliest maritime disaster in the Mediterranean since 2017. We are also heading for the highest number of drownings since 2017 this year.
Drownings in the Mediterranean are avoidable. Indeed, drownings are a political choice. After all, a humane and just migration policy is possible. Unfortunately, tragic events like this shipwreck and the lack of attention to human rights or rescue efforts in the new European Migration Pact make it clear that it is heading in the wrong direction.
11.11.11 invites citizens and members of the press to a symbolic action on Friday, June 16, at 2 p.m. European policy makers can avoid disasters like this one. We want to emphasize that.
Activists of 11.11.11 will take over the fountain of the Small Sablon and fill it with floatation wings and life jackets to express their solidarity with the victims of the shipwreck and outrage. A short speech is planned. ​
Praktisch
Timing: gather at 1:45 p.m.; the action starts at 2 p.m.
Location: Fountain on the Small Sablon
11.11.11 policy director Naima Charkaoui will speak on behalf of the organization
Interested? Please confirm your attendance via [email protected] or by calling 0487 64 15 74.